Starfish Event Management Services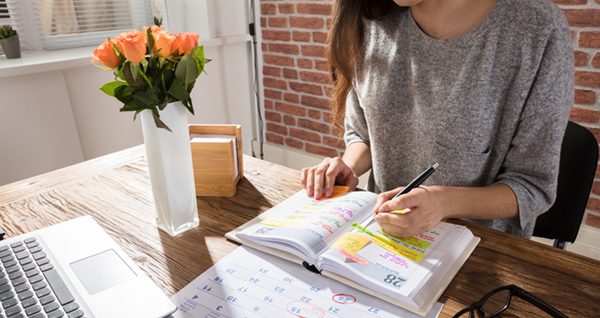 As you're visualizing your Destination Wedding or Corporate Event in The Bahamas, whether it's a whimsical affair, rustic, contemporary, or classic… Starfish Events is the clear choice, as we are for corporate events, promotional parties, and much more.
We can completely oversee all aspects of your event planning, coordination, vendor management, and contract negations, or we can be your on-site assistant to make sure your big day goes smoothly. And Starfish Events will negotiate with vendors for competitive pricing in order to create event or wedding packages that fits within your budget.
Starfish Events Full Planning Services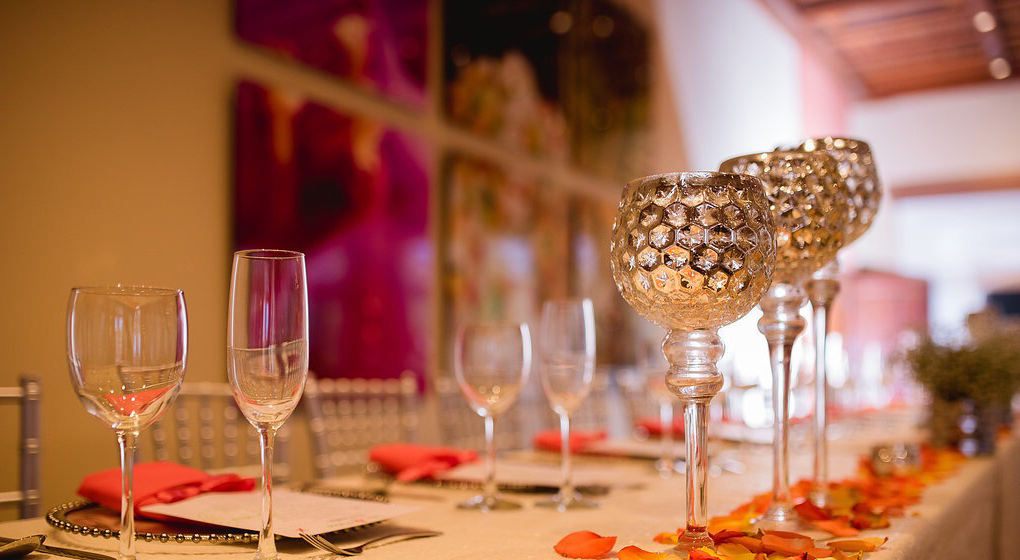 This is our full-service, elite package for weddings in The Bahamas.  Starfish Events will be by your side guiding and directing you throughout the entire planning process up until the very end of your special day. We have extensive local contacts with photographers, caterers, and other vendors. This package is ideal for our brides with hectic lifestyles who want their dream destination wedding in The Bahamas without the time commitment of managing all the wedding logistics.
As a bride, you'll be in a stress-free environment prior to the wedding, and especially on the big day. Socialize with guests and treasure the ceremony and reception, as Starfish Events has everything under control for your wedding or corporate event in The Bahamas. With this full-service planning package, we oversee the complete creation of your event vision, including:
Event Design

 Sourcing and Management of All Vendors

 Timeline Development

 Contract Negations 
We also provide complete budget management spreadsheets and overall guidance of the entire planning process of your entire event or wedding.
For more information on what's included with our Full Planning Package, please contact us at: info@starfisheventsbahamas.com
Partial Planning Services (1 Month + 10 – 20 hrs 
Additional planning)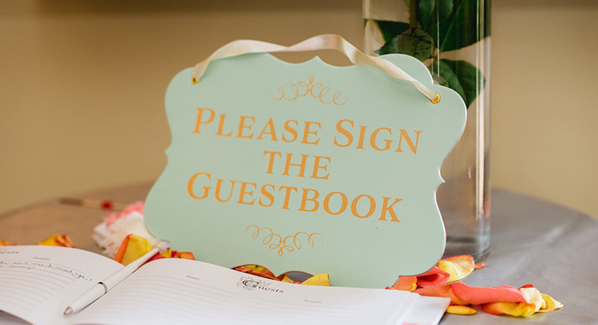 Our Partial Planning Services Package is for our couples who do not want the full planning service but would like some assistance with their wedding planning. Some of the services we can provide with this package include:

 Assistance with creating a monthly to do list


 Basic budget management assistance


 Vendor recommendations for photographer / videographer, DJ/band, officiate, flowers, cake etc.


Wedding shower coordination


 Assistance with vendor follow ups and planning final meetings


 Day of event timeline development for vendors and wedding party


 Wedding décor and design
For more information on what can be included with our Partial Planning package, please contact us at: info@starfisheventsbahamas.com
Starfish Events Month of Coordination Services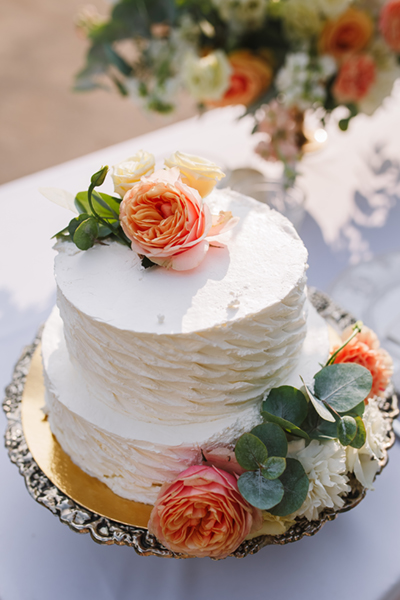 Our Month of Coordination Services Package is designed for couples who have completed their wedding plans but require our management services to take over for the last month and the day of their wedding. Four weeks before your wedding, Starfish Events will take over all communication and management of your vendors by developing a detailed plan of action timeline leading up to the day of your wedding. On your special day we will also be by your side to manage your team and vendors to make sure everything runs smoothly. That gives you the opportunity to relax and enjoy your family and friends. Some of the services we include with this package:

Consultation hand off meeting with Director of Events


 Unlimited email and phone calls


 10 – 20 additional hours to use as required towards our planning services


 Development of a complete day timeline and schedule of events


 Management of your wedding rehearsal the evening before your wedding


Manage set-up and set-down of décor, props and all event installations in place
For more information on what's included with our Month of Coordination Service Package, please contact us at: info@starfisheventsbahamas.com
Starfish Events Day of Coordination Services (8hrs)
Our Day of Coordination Services Package is ideal for destination weddings in The Bahamas or for couples who have completed all their wedding planning and just require some assistance on the day of their wedding, including the ceremony and reception. Starfish Events offers you this service so you can relax and just enjoy your special day. Here's a partial list of the services we provide with this package:

Ceremony set-up  Management of catering team / service action plan


 Management of all hired vendors, DJ, MC, photographer and florist


 Full assistance on the day to ensure the process runs smoothly and that your day plans are in place


 Unlimited advice via email or telephone Assistance with last minute details


 Assistance with booking of one night's stay or bridal group suite. (For destination couples)


Manage transportation for family and guests Manage / settle all final payments due to vendors
For more information on what's included with our Day of Coordination Services Package, please contact us at: info@starfisheventsbahamas.com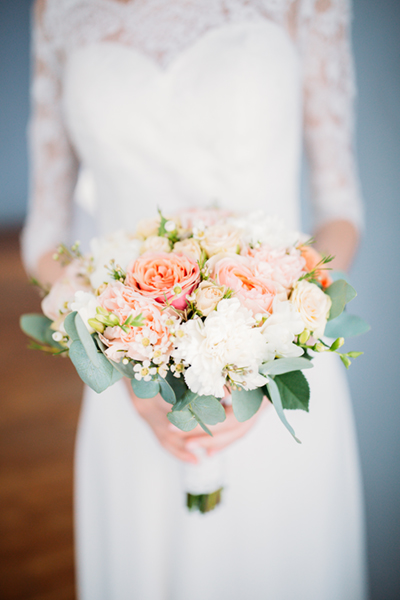 Beach Destination Wedding Packages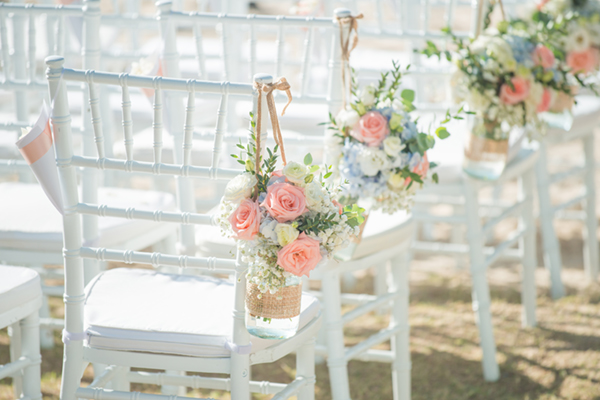 Dreaming of running off to paradise for your wedding? There's no place more beautiful than The Bahamas! Our Bahamas Destination Wedding Planning Service will take care of all your wedding planning needs. We will find you the perfect wedding planner and the ideal venue for your wedding, as well as arrange accommodations for all your guests.
For more information on all our destination wedding in The Bahamas packages, ranging from groups of 10 guests or more, please contact us at: info@starfisheventsbahamas.com
Starfish Events Full Service Event Design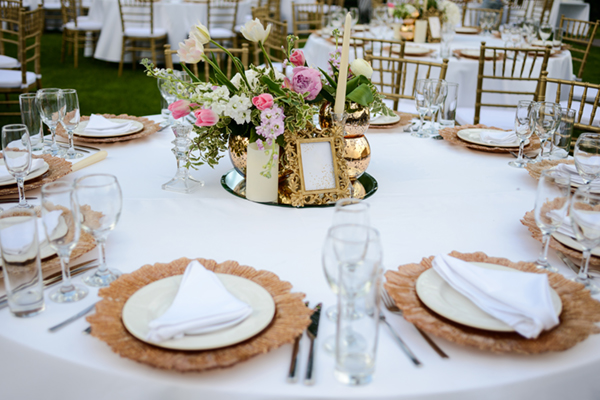 Our Full Event Design Services are for our clients who are looking for the "look" for your entire wedding in The Bahamas, corporate event, or other social event. We will handle your ceremony decoration, center pieces, dessert table, escort cards, and more. A custom-made plan is designed for clients requesting this service following a consultation meeting. Starfish Events will also source all required deign decor and displays for your ceremony or event. This service includes set-up of services and take down of all provided items after the event.
Design Services include:

 Design and decoration consultation meeting


 Floor plan consultation


 Site tour


 Rental management


 Additional design meetings


 Preferred Vendor recommendations


Preferred Venue referrals


Venue research, consultations and decor recommendations


 Up lighting and other specialty lighting required
Starfish Events Corporate Event Planning & Management Services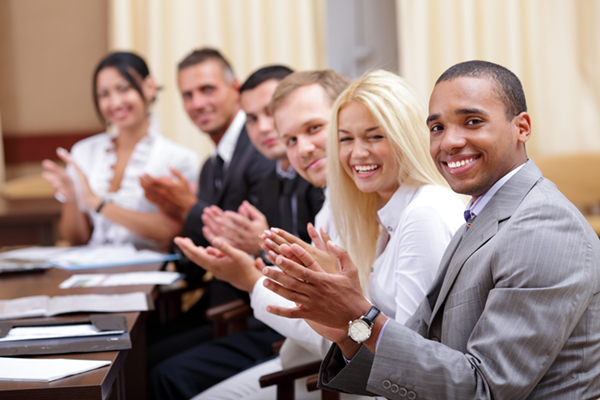 Starfish Events understands the importance of conducting a professional event in a corporate environment. And we know how important branding your product is when it comes to your business. Trust us to manage all aspects of your event marketing, media promotions, vendor contracts, event budgets, and more. We'll make your event memorable to clients, customers, employees, and everyone who attends.
Our services for corporate events include:

 Product launch parties


 Brand promotions


 Grand openings


 Company picnics


 Office holiday parties Corporate Anniversary


 Employee appreciation


 Customer recognition


 Brand activation parties


Team building events Seminars and much more…
However unique your corporate event might be, trust Starfish Events to be the solution.
Starfish Events Social Events Planning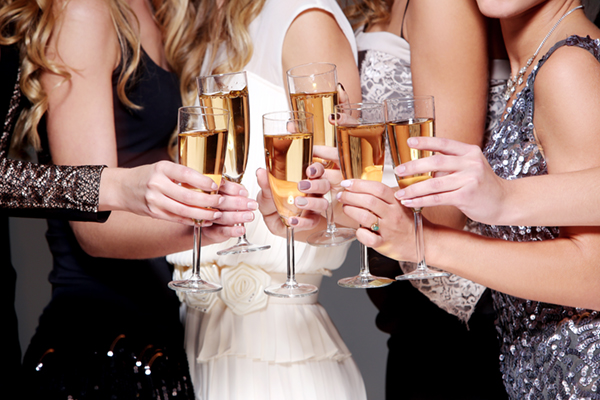 Let Starfish Events assist with your next social event. We'll handle the planning and organization. After all, you also deserve to kick back, relax, and enjoy your special day. We organize a wide range of social events, including:

 Bridal showers


 Bachelor and Bachelorette parties


 Rehearsal dinners


 Christmas Parties


 Baby showers


 Birthdays


Graduations


And much, much more…
Starfish Events Rentals/Hire Services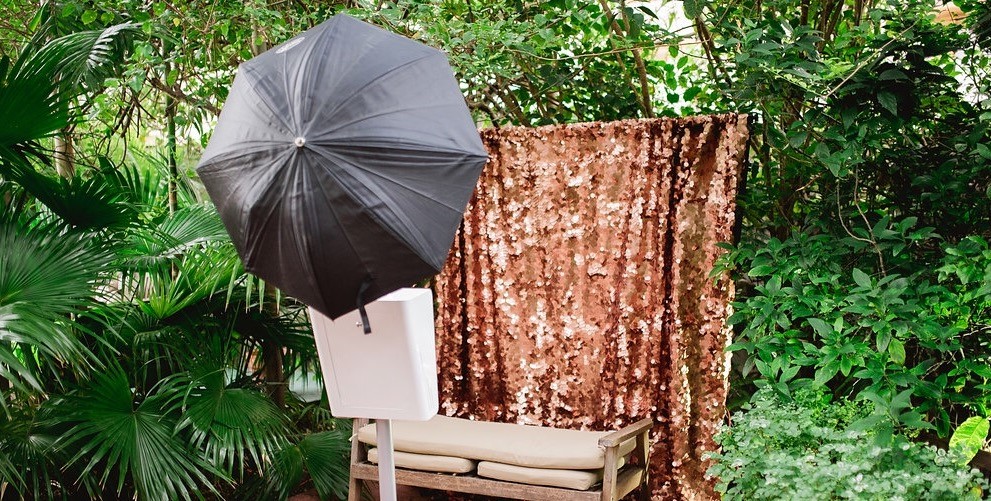 Starfish Events understands that you may require other additional event services we have not mentioned while planning your event such as finding the perfect event rentals / hire services to add that sparkle or personal touch to your event. We work closely with all our vendors big or small and we go out an extra mile just for you to find your desired rentals which we may not have in stock and we will even negotiate with our vendors to get you the right price. For more information about our rental or hire services please contact us quoting Event Rentals / hire services.