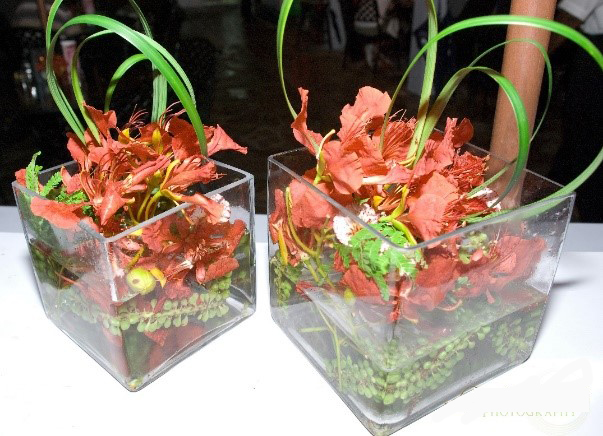 Starfish Events is a bespoke event planning boutique agency based in the Bahamas offering Event Management, Event Design, Marketing and Planning services throughout the Islands of The Bahamas. We specialize in weddings in The Bahamas, as well as corporate events.
We are based in Nassau, but we are always ready to island hop to all other Bahamas destinations, Grand Bahamas, Abaco, Bimini, Eleuthera, Harbor Island, Exuma, Andros, and beyond… to assist you plan the perfect  destination wedding, corporate or social event.
There is no island too far for us to travel. Take advantage of our event planning and management experience, as well as extensive venue and vendor contacts to make your Bahamas wedding or corporate event a success you'll remember for years to come. Elegance, sophistication, and attention to the needs of our  clients sets Starfish Events apart. We can assist with a variety of services to make your next event go off without a hitch, including:
Destination weddings

Product launches

 Brand Activations

 Company Retreats

 VIP Events

 Birthdays 

 Grand openings 

 Charity events

 fundraisers and much more… (just ask us!)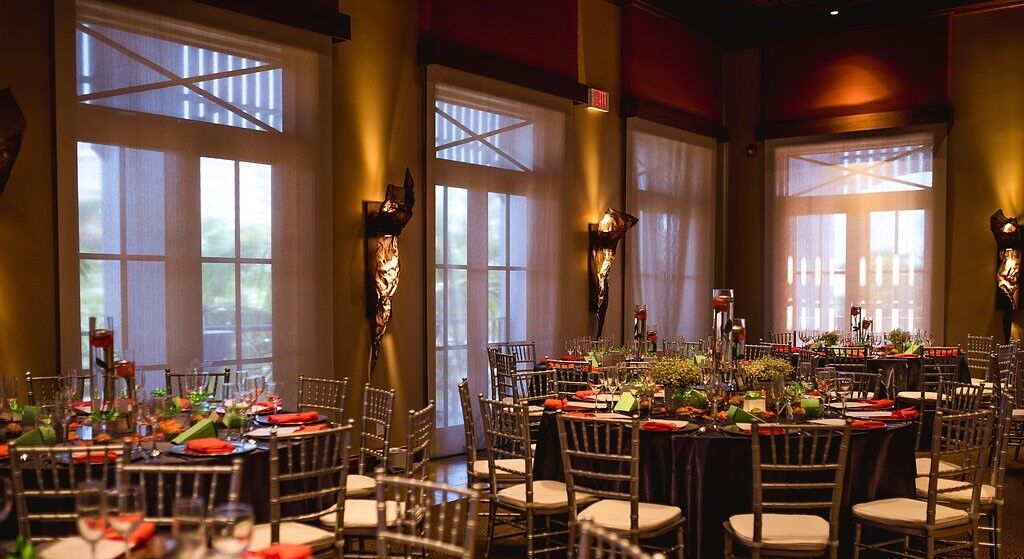 Our events are known for their exceptional design, attention to detail and impeccable service. We implement the highest standards in catering, lighting, photography, entertainment, staging, and contemporary event designs. Our background and 10 years' experience allows us to offer this diverse range of event services effectively under one umbrella. We'll transform your event dreams into reality.
Starfish Events takes note of what's important to you when it comes to your Bahamas wedding or corporate event. We strive to understand your event needs and deliver the highest standards possible.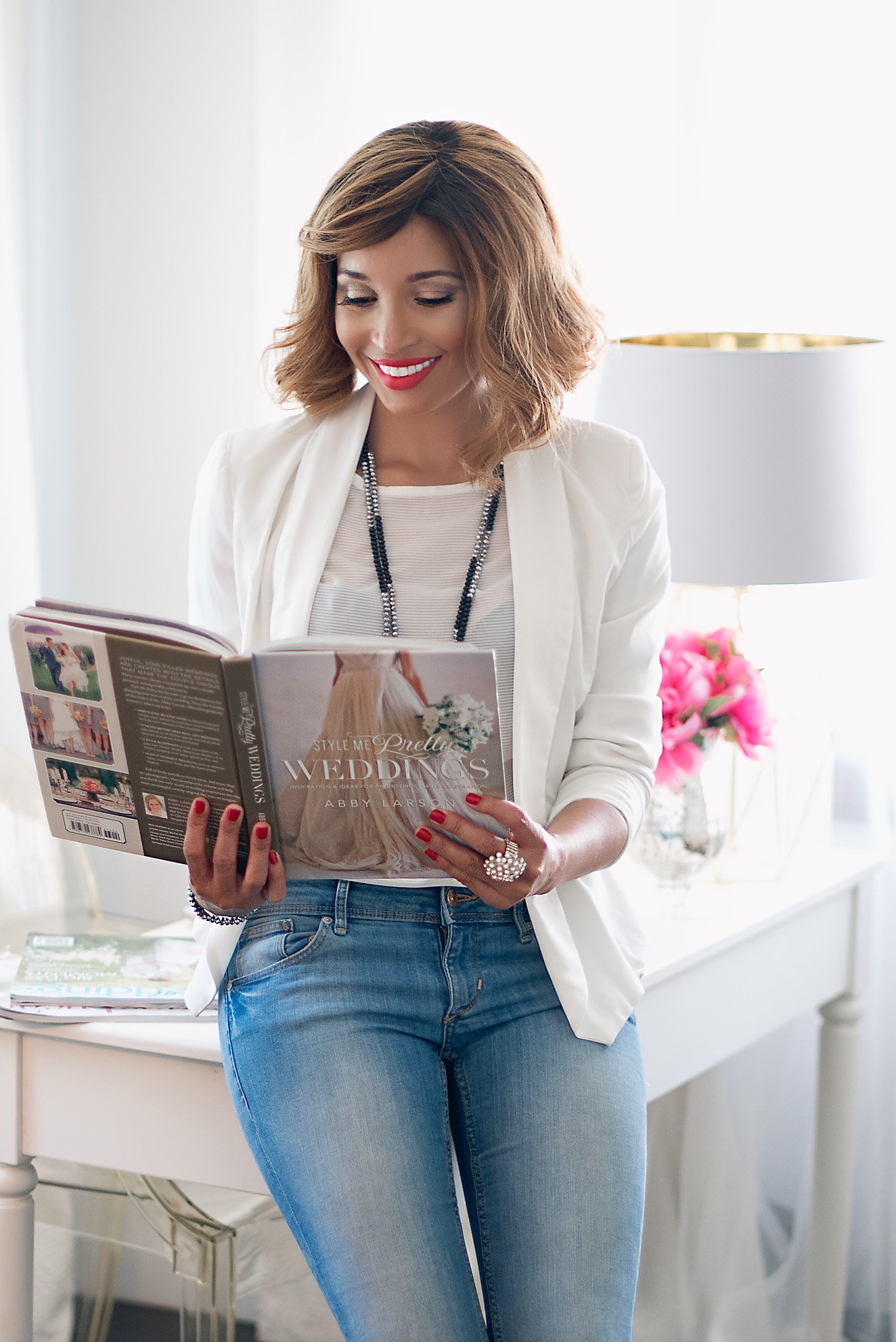 Our job as your Event Coordinator / Wedding Planner is to piece together all the little details that make up an event in order for our clients to see the final picture. When it comes to your event,
Starfish Events
gets to work immediately by strategizing, visualizing, and developing narrative concepts personalized to your vision. Customer satisfaction is our number one priority. We at
Starfish Events
go out of our way to transform ideas which you visualized into a breathtaking event by the end of your big day.
Meet Susan Clegg – Starfish Events Founder / Events Managing Director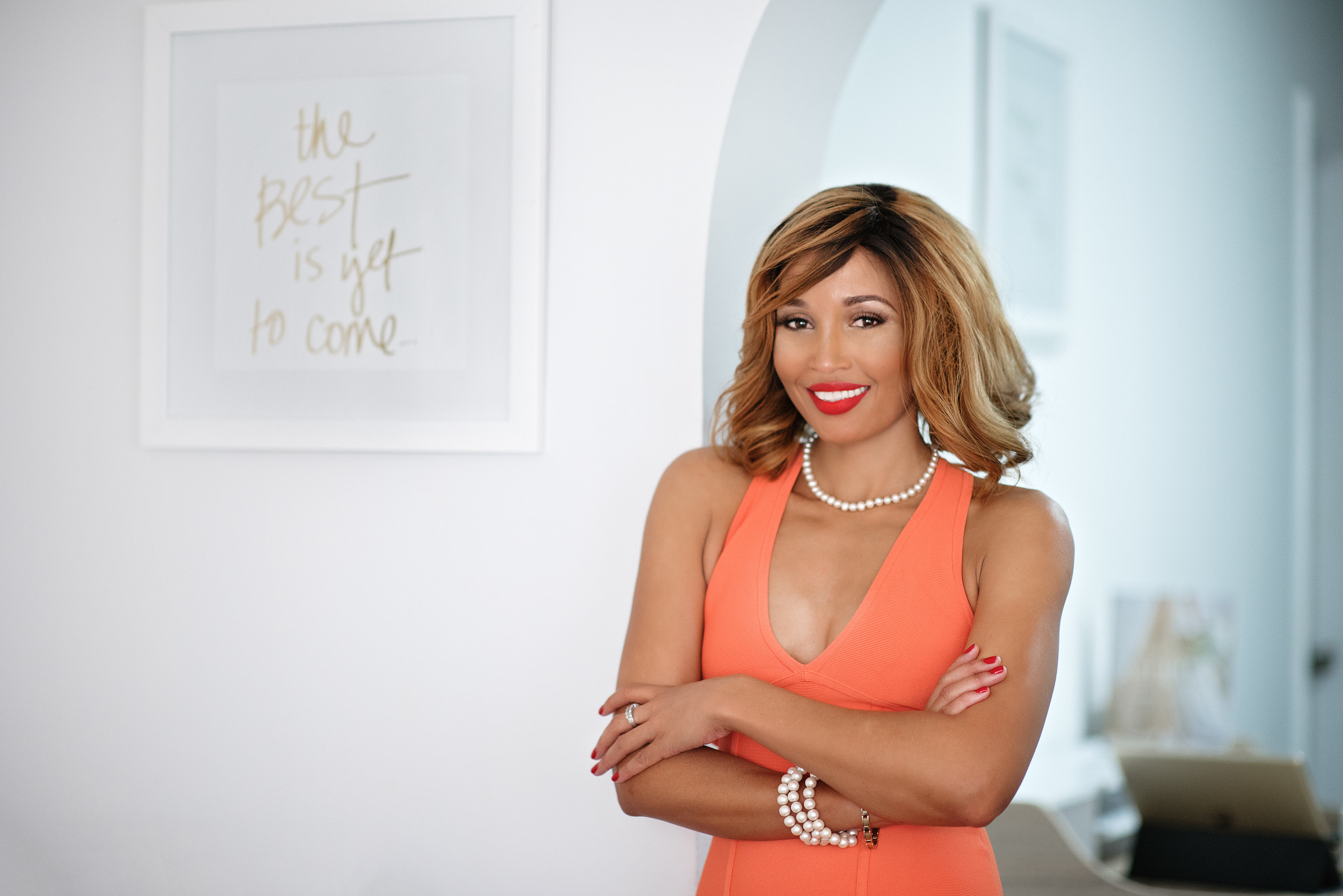 Hello! My name is Susan Clegg, Starfish Events Founder and Events Managing Director. As a Corporate Event Coordinator and Destination Wedding Planner in The Bahamas, I love watching an event evolve from start to finish. My job as a coordinator / planner is to piece together all the little details that make up an event in order for our clients to see the final picture. We transform ideas which you visualized into a breathtaking event by the end of your big day. I have a lifelong passion for event planning.
Just prior to founding Starfish Events, I worked with Breitling Caribbean (the luxury watch maker) as Regional Events Coordinator & Regional Merchandiser. I traveled extensively throughout the Caribbean, organizing promotional events for all Breitling Caribbean boutiques and retailers who carried Breitling watches. From this role I gained extensive skills in organizing high-budget and high-end events for VIP clients.
One of my fondest memories in events planning in The Bahamas is when I was introduced to the previous owner / chef of Sabor Restaurant & Bar located at Pelican Bay Resort here on Grand Bahama. It was then that I organized my first red carpet event for 300 guests – what a night! I continued to organize promotional events here – and our events became the hot topic in town, the hype that our events created made me realize I was a natural at this and how much fun it was organizing events and I never looked back.
When not planning events, you will find me online researching what's trending within the events industry. I also enjoy creating D.I.Y floral arrangements from my natural surroundings, which serves me well as an event planner but it also brings out my true creative side. I also enjoy boating and island hopping throughout The Islands of The Bahamas. As a mum of 2, I also love spending time with my kids.