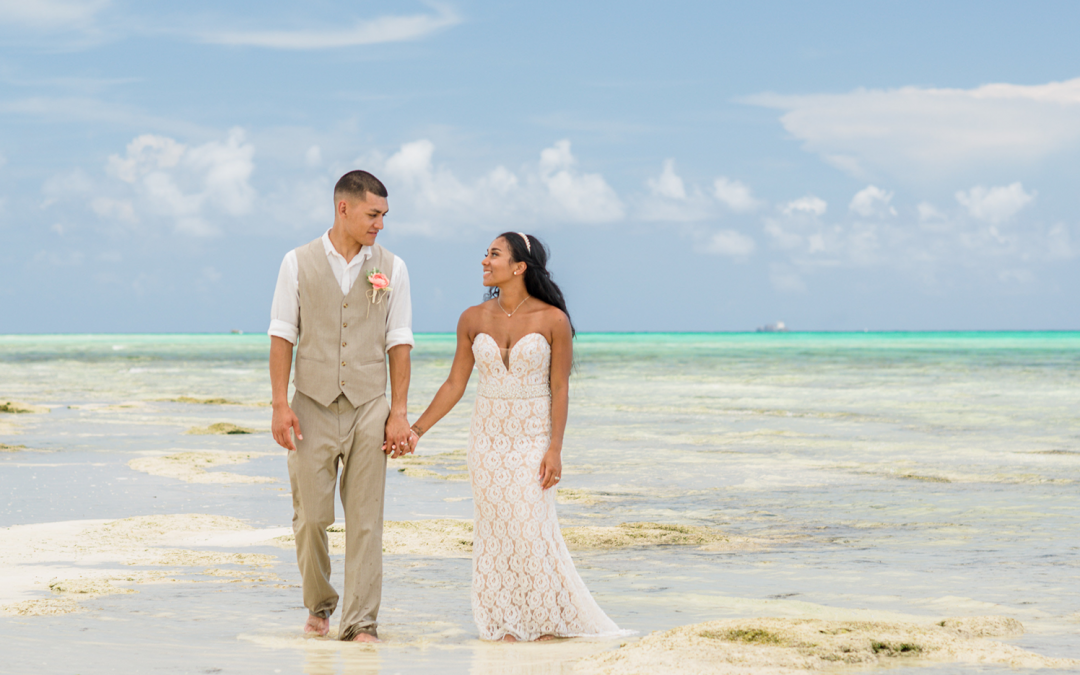 Our weddings are featured in TheBridalPassport.com. See the beach wedding of Danae & George, featured for July 2018! https://thebridalpassport.com/2018/07/05/intimate-bahamas-destination-beach-wedding/
What Our Customers Are Saying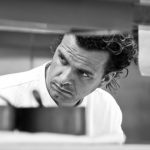 "As owner of Sabor Restaurant & Bar at the Pelican Bay Hotel. I had the privilege of working with Susan. She coordinated a great number of marketing events for me, ranging from casual events to gala parties. Susan's performance was always extremely professional and her dedication and vision were above and beyond."

Chef, Volundur Snaer Volundarson
President, Sabor Restaurant & Bar.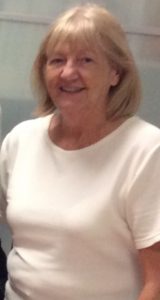 "We found Miss Clegg to be very pleasant, hardworking, reliable and personable. She was very liked by our clients with whom she was involved in the co-ordinations of Breitling promotional / marketing events at designated points of sale within the Caribbean ensuring that all events protocols were being followed. We recommend her for any positions within the events industry for which she is qualified."

 Jean Bjerke President, Breitling Caribbean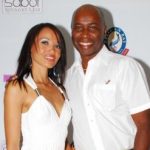 "We found Susan to be a trustworthy and hard working person of good character over the last past 9 years. She handled various aspects of our business including coordinating our Media related events."

David Mackey
President, Mackey Media Ltd.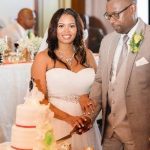 "On behalf of my wife and I, we are grateful to have had Susan coordinate our wedding day from start to finish. She was always available, helpful and decisive without being pushy. We only gave her a short period of time to plan our wedding and it turned out amazing. We are very happy we decided to hire Starfish Events and fully recommend her for future events. Thanks again Susan!"

Mr. Pretino Albury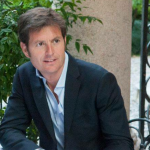 "I have known Susan since 2012 and I had the pleasure to meet a high qualified professional, with perfect knowledge of the luxury world, and exceptional taste. She assisted our company with reaching our goals and every business occasion she got involved with was a tremendous success.
I'm very pleased to see that she's now running her own Event Planning business as she possess the skills to provide her customers with a unique and unforgettable experience. I hope for the opportunity to work with her again within the near future."

Stefano Marazzato, Caribbean Luxury Manager.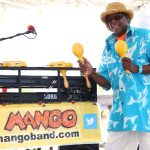 "Starfish Events Bahamas…Simply the BEST..!!!!!"

Mango Man Band, Edward Meadows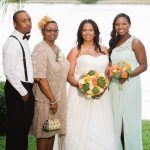 "Susan, you did a fantastic job planning my daughter's wedding in a very short time. It was a wonderful day. Everyone enjoyed the event that went off without a hitch. I will highly recommend your service. You seemed so calm and ready to please."

Mother of bride Mrs. Constance Saunders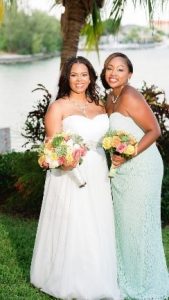 "Recently attended a beautiful wedding planned by starfish events. They did an awesome job, would certainly recommend them for the bride who wants to be worry-free."

Maid Of Honor, Crystal Mercedes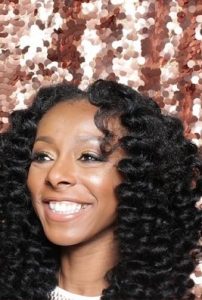 "Susan did an excellent job coordinating our Client's Appreciation event. She has great attention to detail, shared so many amazing ideas and made everything look and feel luxurious whilst working within our budget. We highly recommend Starfish Events for your next event!"

Lyndah Wells Photography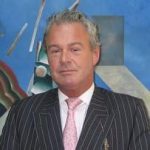 "I had the pleasure to attended a Customer Appreciation Event that Starfish Events Coordinated, from the captivating entrance to the creative setting, the whole event was evidently carefully planned with great flair and imagination and executed with precision and a meticulous attention to detail. Simply a very successful and memorable corporate event."

Adrian Crosbie Jones, Managing Director, The Private Trust Corporation Limited